Excellence suited to your needs
As founder and team coordinator of Klimis Law, Olivia Klimis learned her rigorous approach and uncompromising drive for excellence at prestigious universities and law firms renowned for their expertise in intellectual property, media and technology.
Over the course of her nearly fifteen years of handling strategic matters in Belgium and in France, Olivia has been the preferred advisor to companies with leading positions in their markets. She has acquired mastery of European law and international contracts – and with it, a borderless conception of how to manage client matters, an understanding she puts to work daily for her clients.
With its dual base in Paris and in Brussels, Klimis Law is able to put together a team tailored to each project, made up of experts in each country who are carefully selected for their cutting-edge knowledge, strategic mind-set and personal qualities. Each and every case is coordinated by founder Olivia Klimis.
This set-up means Klimis Law can deliver responsive teams with the size and skills to fit clients' needs, plus the benefit of a single point of contact for organising their development in Europe.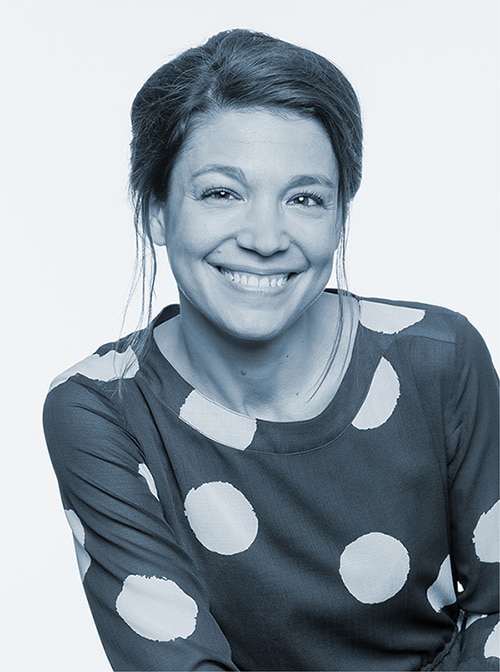 studied law at the Université Libre de Bruxelles. She holds an LLM in Intellectual Property Law from Queen Mary College in London and a Master 2 in Audiovisual Law and Management from the Sorbonne in Paris.
In 2016, after more than 10 years of experience in law firms highly reputed for their practices in intellectual property and media law (Simont Braun in Brussels and Allen & Overy in Paris), she founded Klimis Law.
Olivia is admitted to the bar in Paris and Brussels, and is also a registered manager for artists, performers and authors. She is particularly well-versed in trademark and design law, copyright, media and advertising law, as well as commercial law. She has also developed unique expertise in European and Benelux law and proceedings.
Focusing primarily on advisory work, negotiation and project development in France, Belgium and internationally, Olivia coordinates all teams at Klimis Law.
She teaches EU Intellectual Property Law at the University of Paris Est for the Master 2 in EU Law, and she is an active member of several international associations of specialist practitioners, including ECTA, AIPPI, ALAI (the International Literary and Artistic Association) and APRAM (the Association of Trade Mark and Design Law Practitioners).
She also serves as an expert for the Club Génération Startuppeuse, a non-profit organisation that gives women free help with their projects for high-impact start-ups, and she co-founded IPYogis, an international community of IP lawyers who practice yoga.
Intellectual Property
Media law
Commercial law
EU law
Université Libre de Bruxelles
Queen Mary College
La Sorbonne
We have developed special relationships with the firms below. Established in France and in Belgium, they are made up of lawyers and intellectual property attorneys widely recognised for their strategic insight and proven track record in judicial and administrative procedures.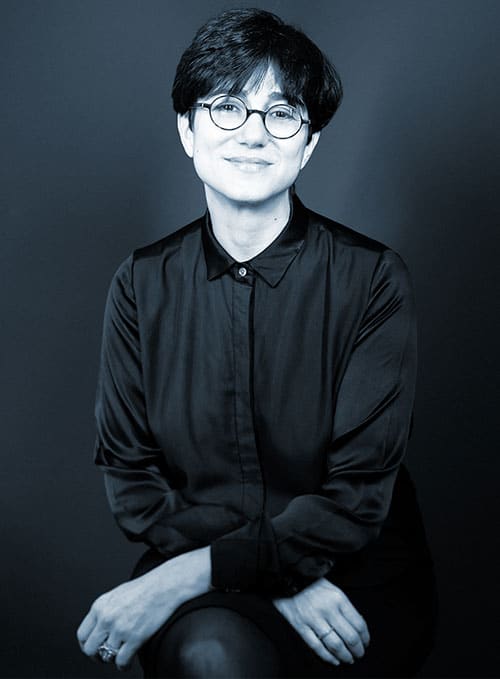 Sylvie Benoliel-Claux (BENOLIEL AVOCATS)
Benoliel Avocats is a boutique firm in Paris that focuses on intellectual property law. Founder Sylvie Benoliel-Claux is also APRAM Vice-President and boasts 25 years of experience. She has built a well-deserved reputation for her mastery of complex intellectual property and unfair competition issues, and for her assertive litigation strategies in proceedings before French and European courts. She speaks French and English.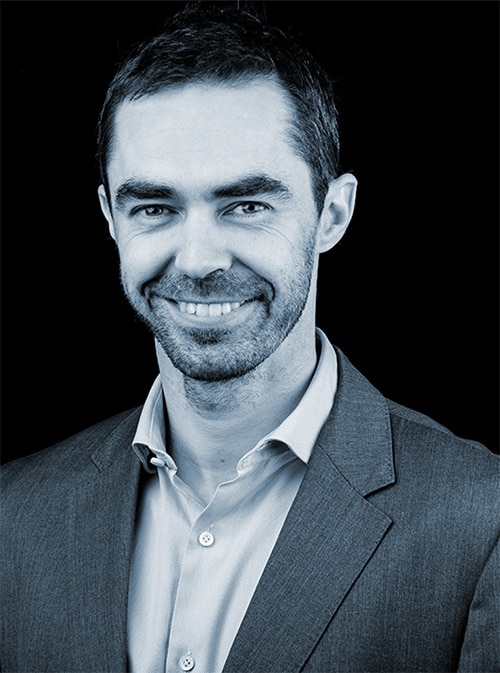 Grégory Sorreaux (THALES)
Thales is a business law firm based in Brussels. Building on over 15 years of experience, partner Grégory Sorreaux provides his clients with effective representation before the Belgian courts and administrative authorities, in particular in matters touching on intellectual property and competition law. He has in-depth legal expertise in sales promotions, distribution and food. Grégory speaks French, Dutch and English.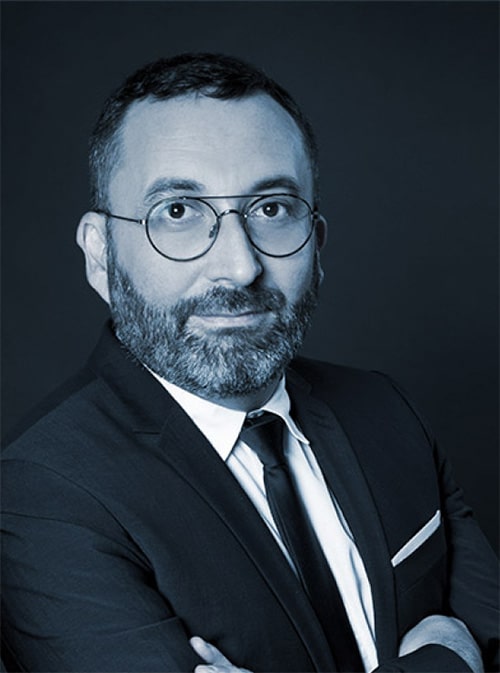 Eric Le Bellour has 20 years of experience in intellectual property filing strategies and in managing and valuing intellectual property portfolios in France, Belgium and across Europe. The patent law firm he founded in Paris and in Brussels, WIPLAW, advises its clients in French, English and Dutch, with a special focus on protecting shapes in trademarks and designs.